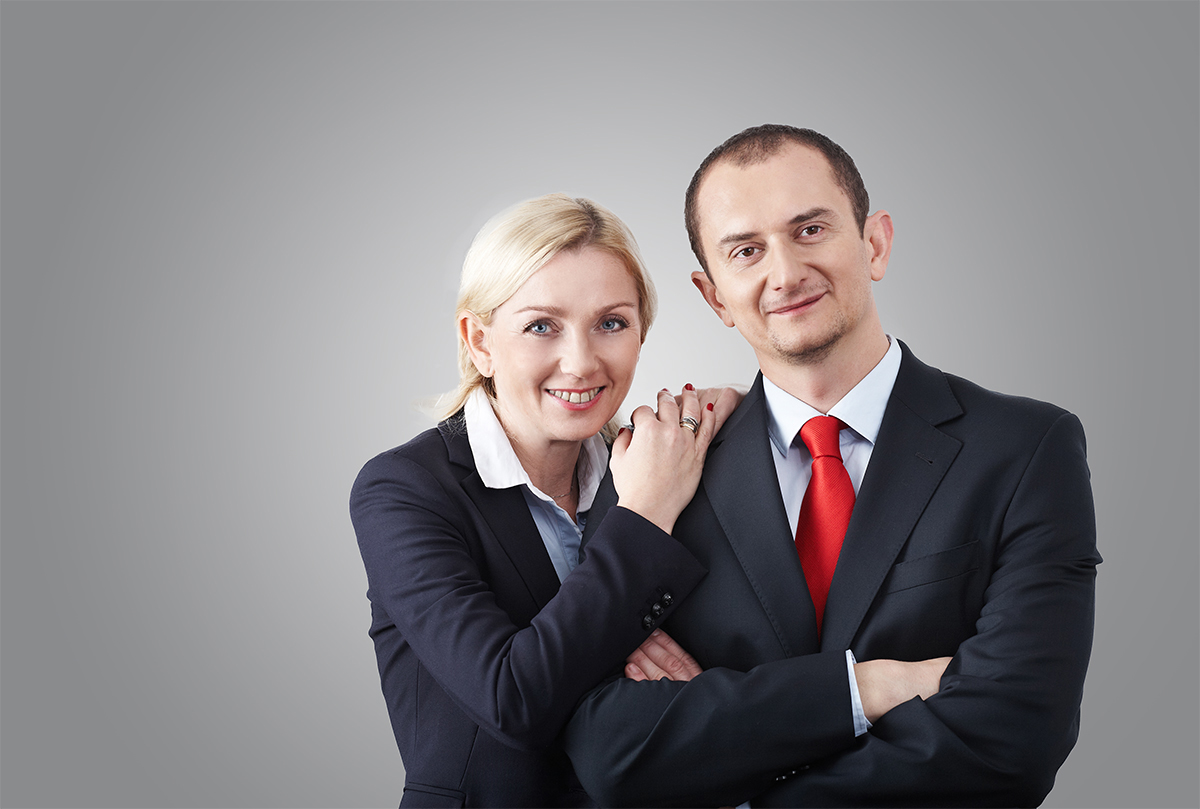 The Management Board
NOVA has been operating since 1996. It was founded by Bartłomiej and Małgorzata Wawrzyńczak, managers of the company, with the desire to accomplish dreams and the need to prove that in Poland we "want and can" do things on a global scale – beautiful and unique. Their visionary approach to business, talent and constant enthusiasm provide a solid foundation for the development of the brand.
Barłomiej
Everything I do is for people to feel the real taste of life and enjoy exceptional moments – that's why I'm here.
Małgorzata
I firmly believe that the best solutions appear in the least expected places and situations. That's why I try to create a vibrant diverse environment that inspires action and brings out the hidden potential of both people and objects.
The sales department
Everyone who contacts us is looking for something special, and thanks to our commitment, people get what they want. Instead of one standard offer we always prepare individual offers for our customers, paying attention to details. The realization of special orders for special occasions is our specialty. We are prepared to meet your expectations, also the most unusual ones. Please contact us – we'll be happy to advise you on finding the perfect gift that will appeal to the person receiving the gift and give satisfaction to the donor.
Department of Project Realization
The company does not consist only of the Management Board. It includes people who work every day to realize the projects, ensure that the whole process runs smoothly within the established time limits and in accordance with the highest standards of quality. So that the perfect gift reaches the customers on time, to their satisfaction and our professional satisfaction.