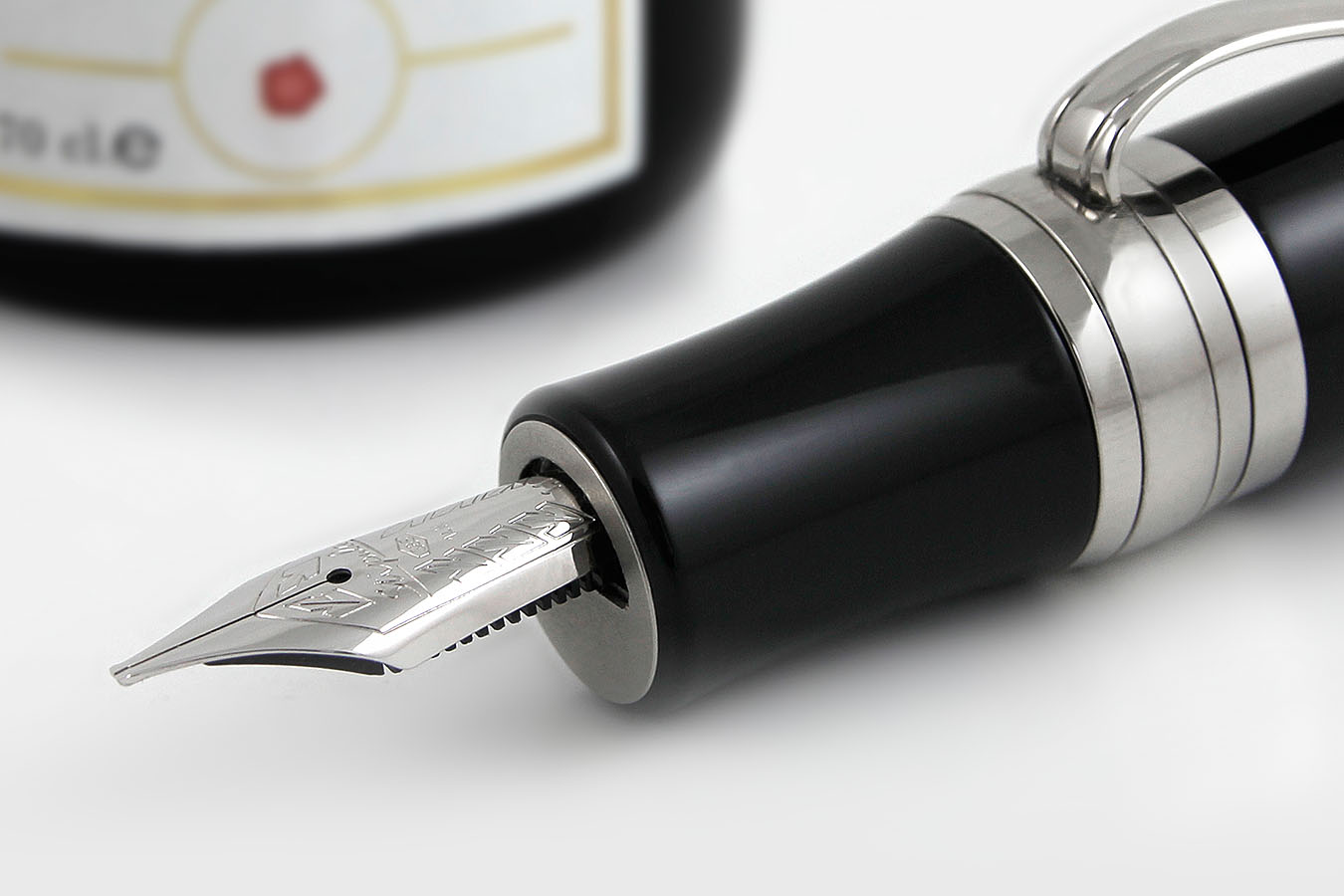 Mission
Our mission is to help people discover the flavours of life and the joy of special moments. That is why we are here and perform our work with great passion. We are associated with exclusive gifts purchased for our loved ones and important people for special occasions. For us, this is something more. We are looking for the best ways to express positive emotions. You could say that we are fully devoted to "giving joy". It gives us great satisfaction and confidence that we are working in a very pleasant business.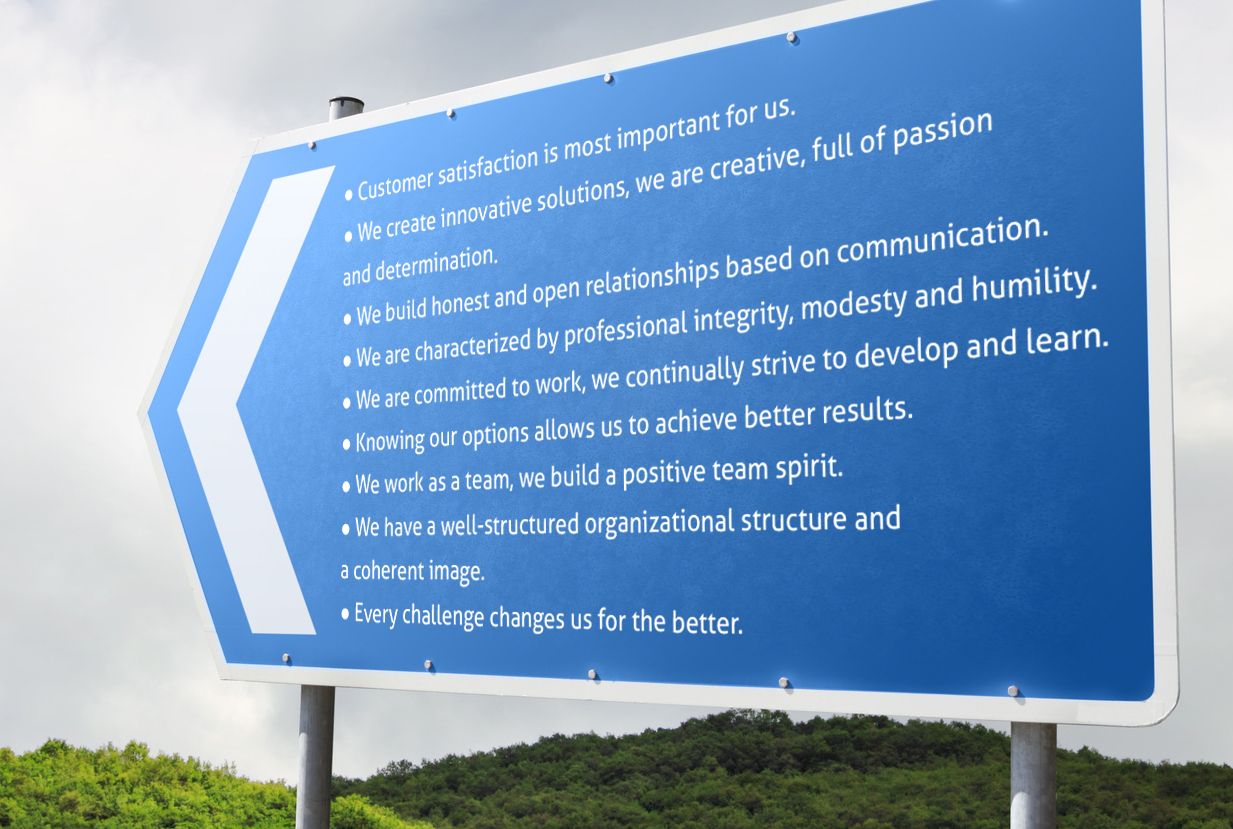 Value
These are the values of the NOVA company – a set of rules we follow in our daily work. The Nova Code was created with the participation of all employees and certified with their signatures. Therefore, we apply it unanimously, without reservations and with full conviction when dealing with customers. It helps us carry out our tasks and ensures customers that the projects are entrusted to professionals with great motivation, motivation to "give joy".
NOVA company values:
Customer satisfaction is most important for us.
We create innovative solutions, we are creative, full of passion and determination.
We build honest and open relationships based on communication.
We are characterized by professional integrity, modesty and humility.
We are committed to work, we continually strive to develop and learn.
Knowing our options allows us to achieve better results.
We work as a team, we build a positive team spirit.
We have a well-structured organizational structure and a coherent image.
Every challenge changes us for the better.