Who do we support
With an offer of valuable gift items, we try not to forget about all the valuable local and national initiatives that aim to give joy and honour outstanding achievements. We are in places where good and valuable things happen, to provide proper support.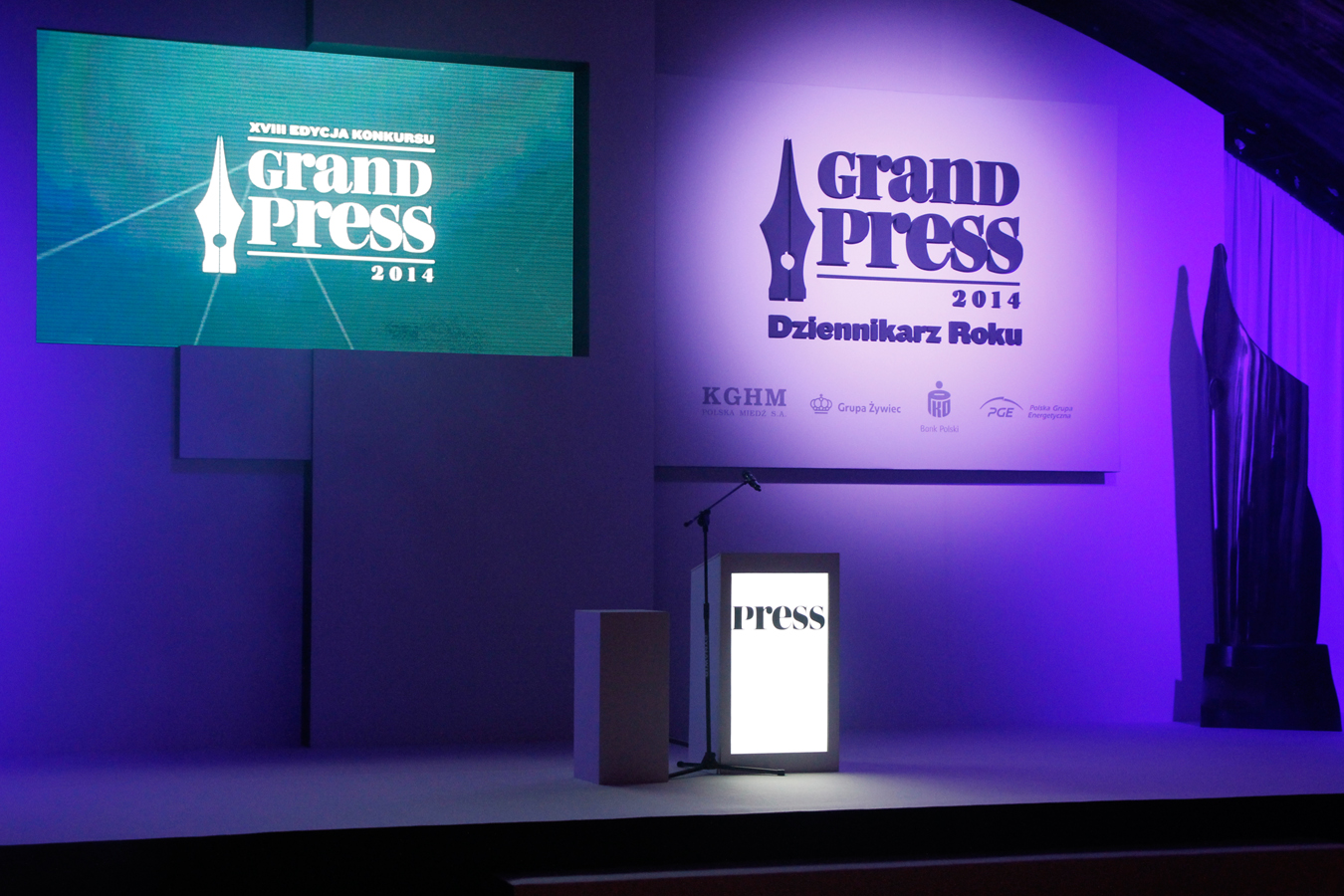 Grand Press for the Journalist of the Year
– since 2007 we have been the sponsor of the awards in the competition.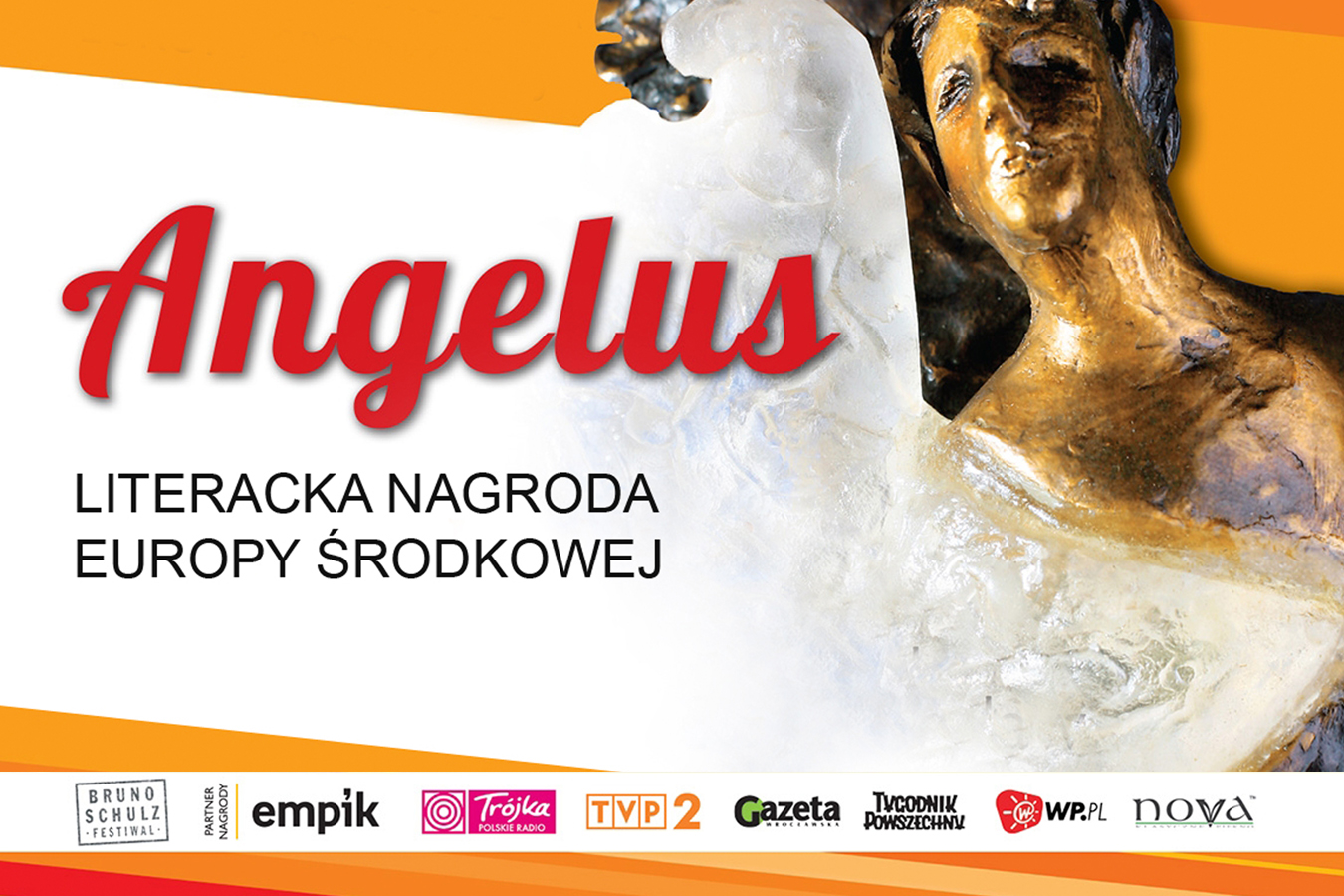 The Central European Literary Award
– we are one of the founders of the prize for the winners – fountain pens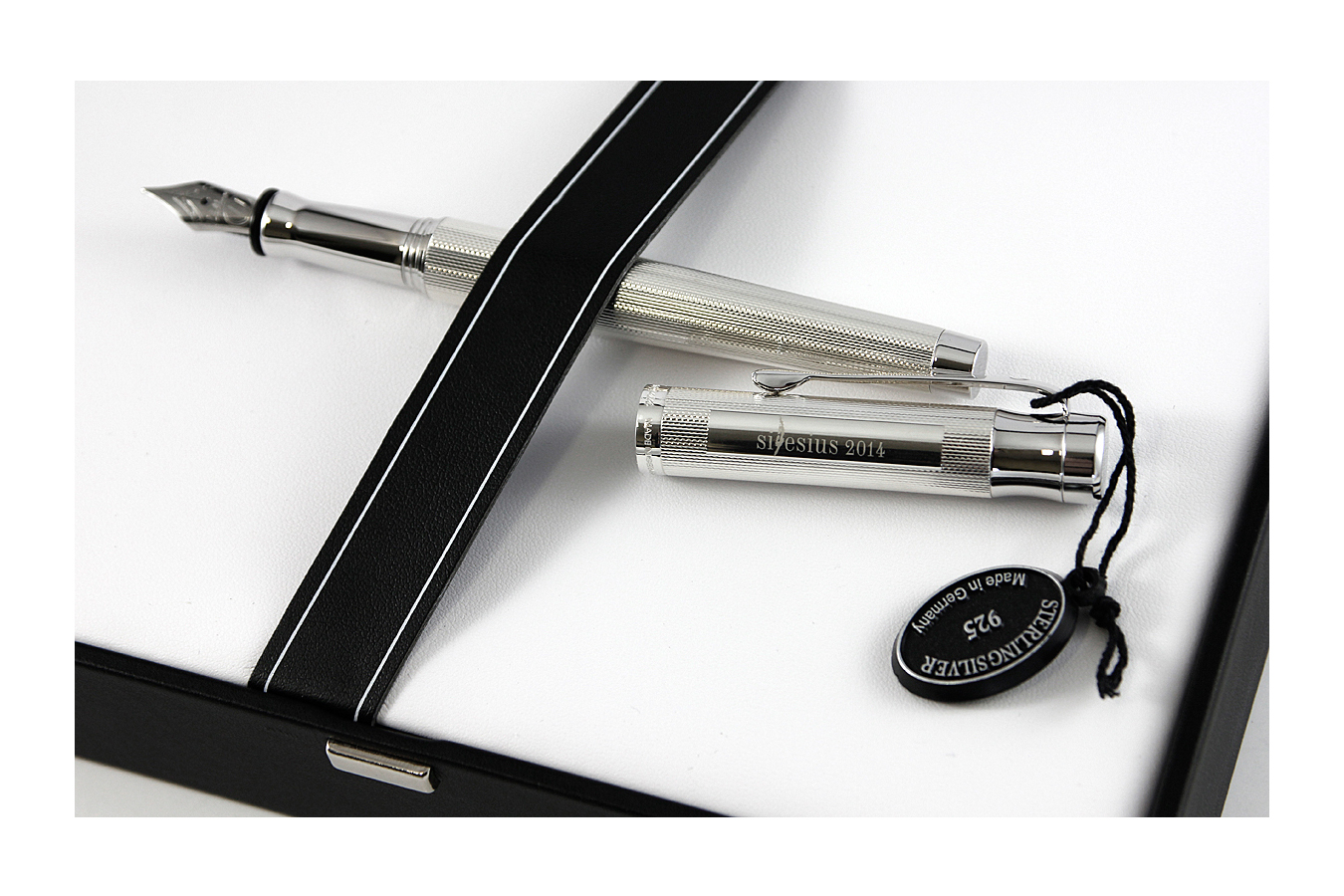 Wroclaw Poetry Award
– we support local cultural events by donating a prize pool for the winners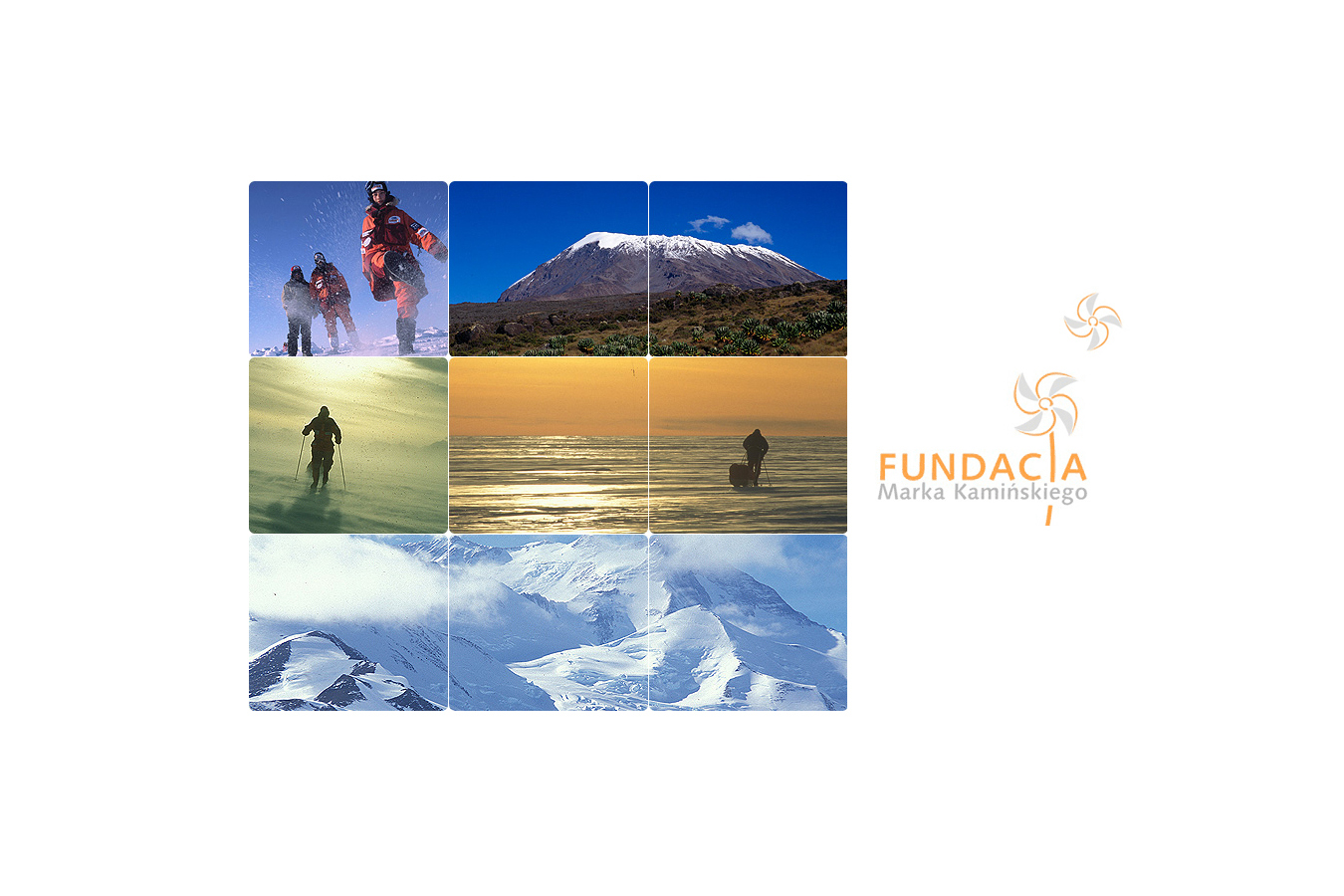 Klub Odkrywcy Dobra
– in 2008 we joined the club, which works with the Marek Kamiński Foundation, to assist in the rehabilitation of people with disabilities or suffering from diseases requiring rehabilitation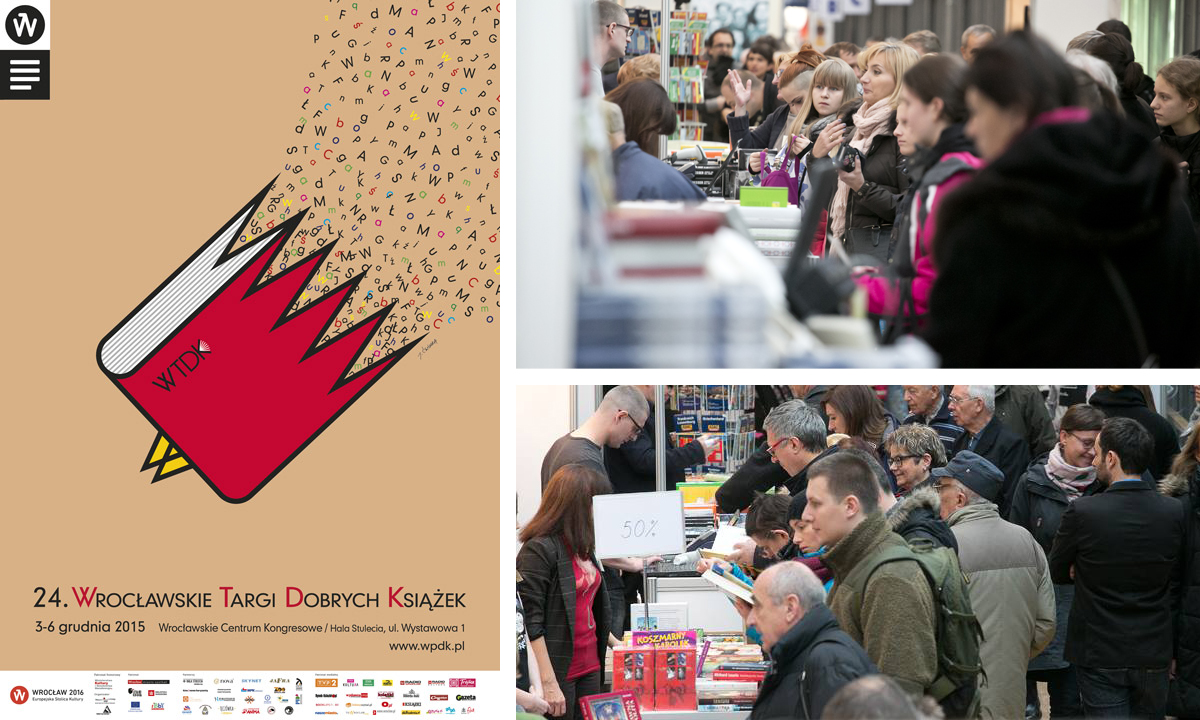 Wrocław Book Fair (Wrocławskie Targi Dobrych Książek)
The Pióro Fredry Award for the Book of the Year
– once again we support the initiative by sponsoring prizes for the contestants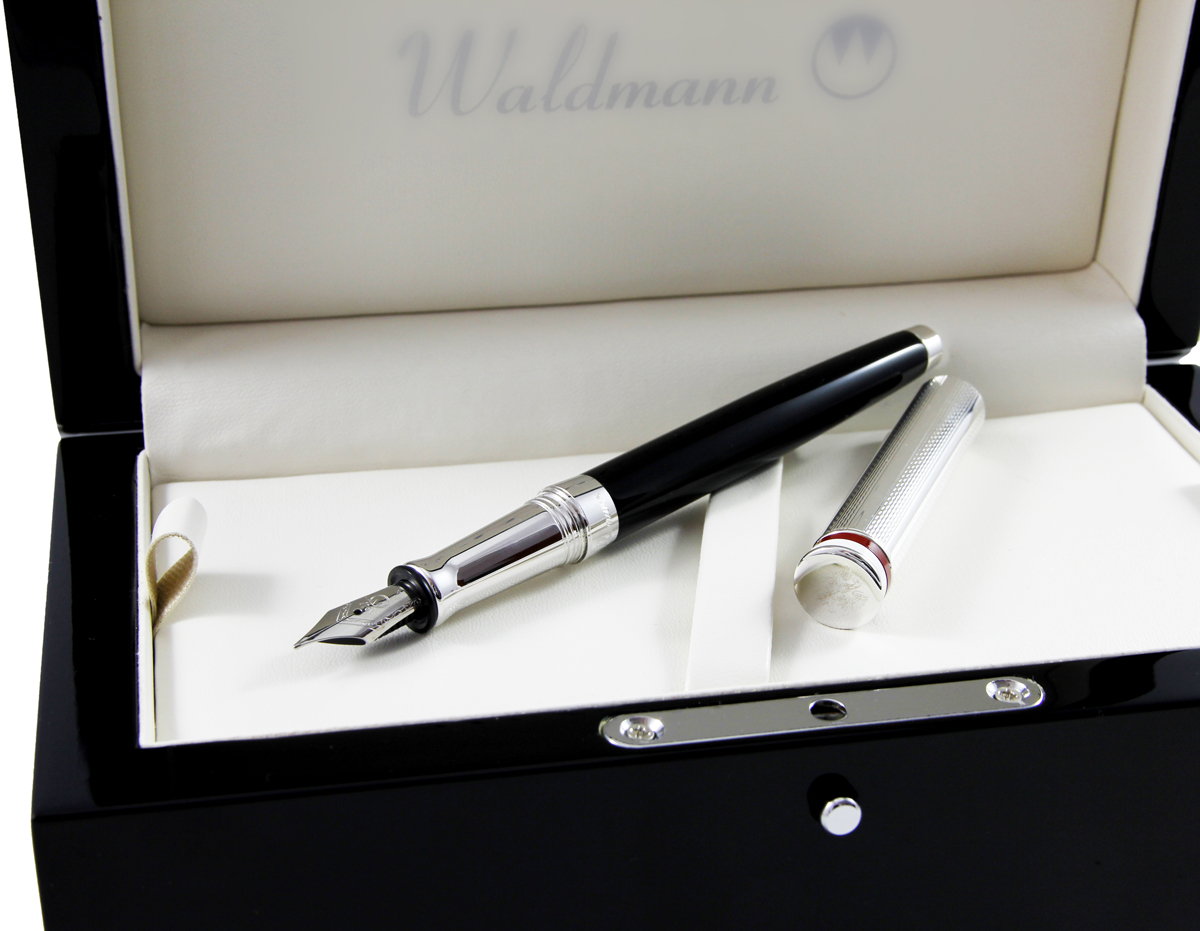 Przylądek Nadziei – helping the patients of prof. Alicja Chybicka
Our company provided a piece from our newest pen lines for the 7th Wrocław University of Economics Ball (Bal Rektora Uniwersytetu Ekonomicznego). Traditionally, the event holds an art auction to raise money for people needing medical attention.
This year, the beneficiaries are young patients of Przylądek Nadziei (Cape of Hope), the foundation of prof. Alicja Chybicka.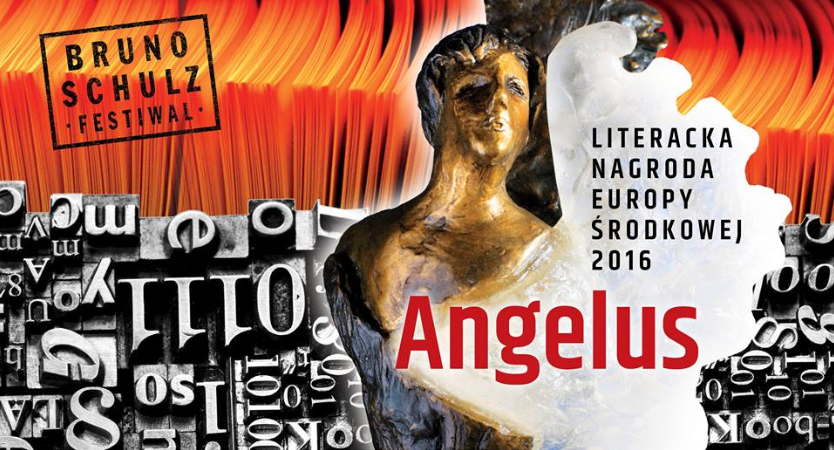 Angelus 2016
The Central European Literary Award
– once again we are one of the founders of the prize for the winners – fountain pens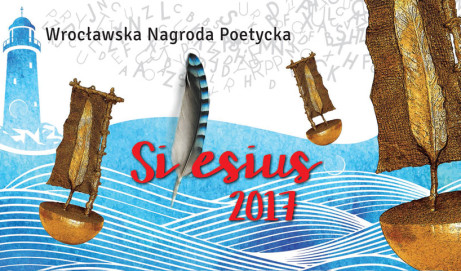 Silesius 2017
Wroclaw Poetry Award
– once again we are one of the founders of the prize for the winners

Angelus 2017
The Central European Literary Award
– once again we are one of the founders of the prize for the winners – fountain pens