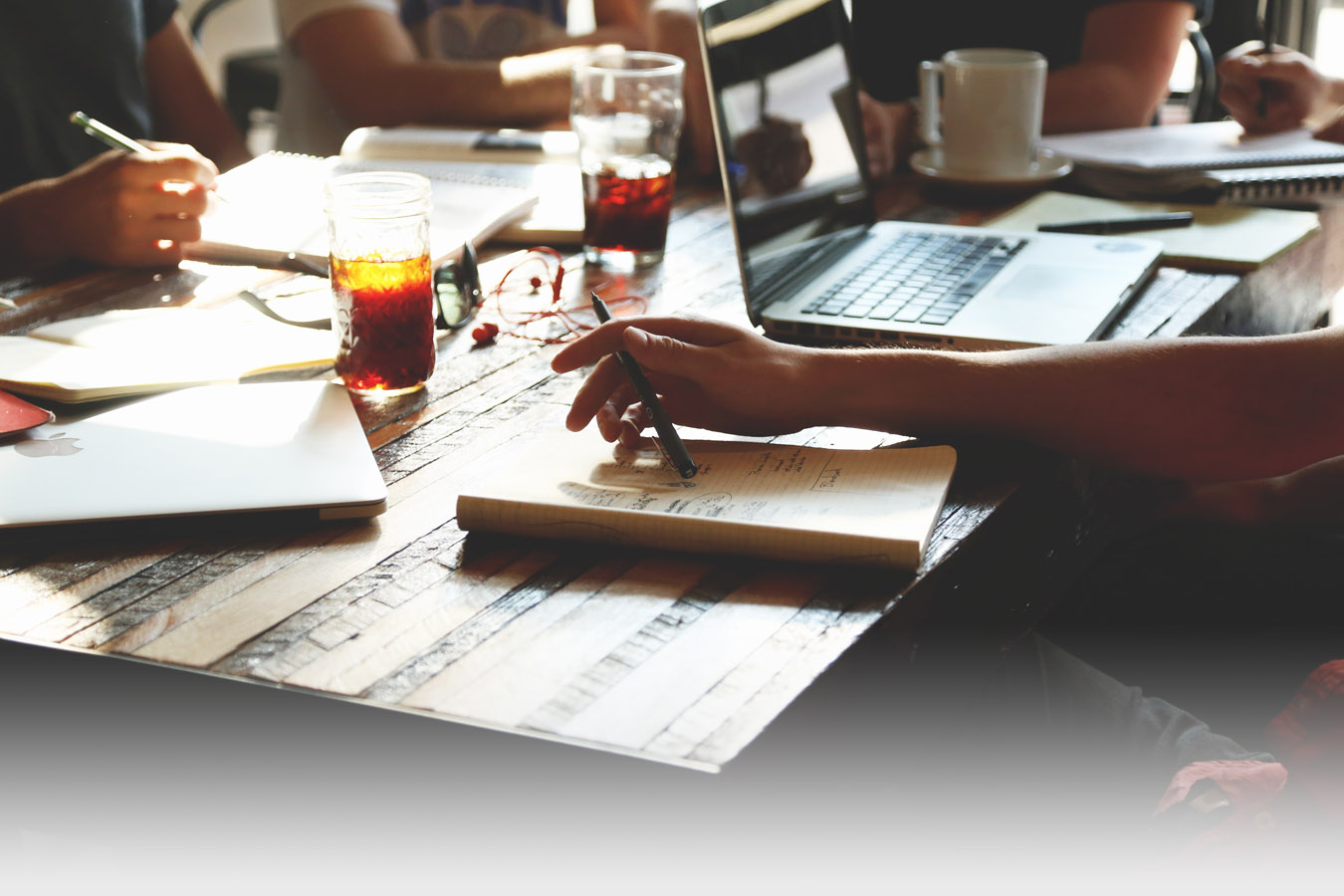 Work
Our company is growing rapidly and is always looking for new people who wish to work in the most pleasant sector in the world. Everyone who is interested in the profile of our activity and willing to co-create the Nova brand with us, please contact us and send us your CV. We offer a position in a nice team and opportunities for individual professional development.
As a distributor for the sale of luxury writing instruments, leather goods and managerial products in the B2B sector, we are looking for candidates for the position of:
Sales Representative
Job Description:
The person hired for this position will be responsible for supporting the Management Board in the development of the company through building the company's image in the market and the implementation of the sales policy within the specified region of Warmia-Mazury, Podlasie, Mazowieckie (excluding Warsaw), Lubelskie, Podkarpackie, Małopolskie and Świętokrzyskie.
Responsibilities:
Implementing the company's sales strategy
establishing business contacts andmaintaininglong-term andeffectivebusiness relationships with customers
conducting short-term andlong-term negotiations
ensuringa positiveimage of the companyand itsworthyrepresentation
buildingbrand awarenessin the market
monitoringthe market andcompetitors' actions
preparing commercial offers
Requirements:
a minimum of 2 years of experience in salesanddirect contacts with customers(experience relatedto the distribution ofsouvenirs is welcome)
readiness forbusiness trips(min.3 days per weekaway from home)
negotiation skills, attitudefocused on building success
ability tobuild andmaintain goodrelationships with customers
Internal motivation
verygood work organization
highlydevelopedinterpersonalskills and abilities
ability toclose the transaction
minimum secondary school education
valid driving license, B category
no criminal record
ability to useMS Officeandmobile devices
the knowledge of English at a communicative level is also welcome:
We offer:
employment under a contract of employment in a rapidly growing company with an established 20-year position on the market in the sector of premium products
attractive remuneration: high base + a commission system based on performance
tools necessary to perform work (phone, laptop, company car)
the possibility of promotion, development and improvement of skills
work in an ambitious, well-established team that together strives to achieve the set goals
Please send your applications at: rekrutacja@nova-pen.pl