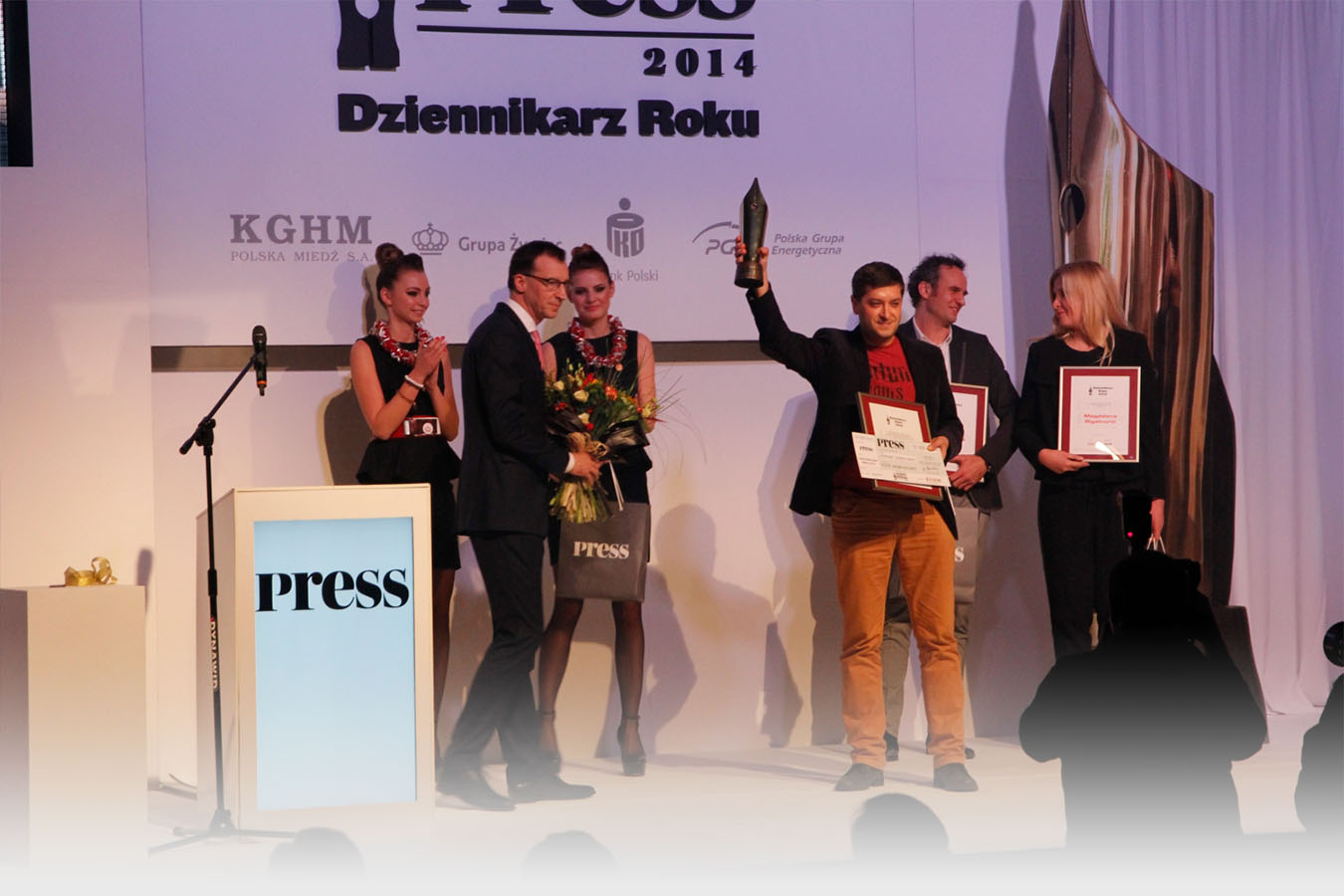 Grand Press
For the eighth time we had the pleasure to sponsor the prizes in the Grand Press competition for the best journalist of the year. The competition has been gaining in importance, which was reflected in the last gala, during which new categories were introduced for the first time (e.g. GP Digital and Economy). The winners received Waldmann fountain pens from the Tango collection from us. We would like to congratulate the winners and wish them further success.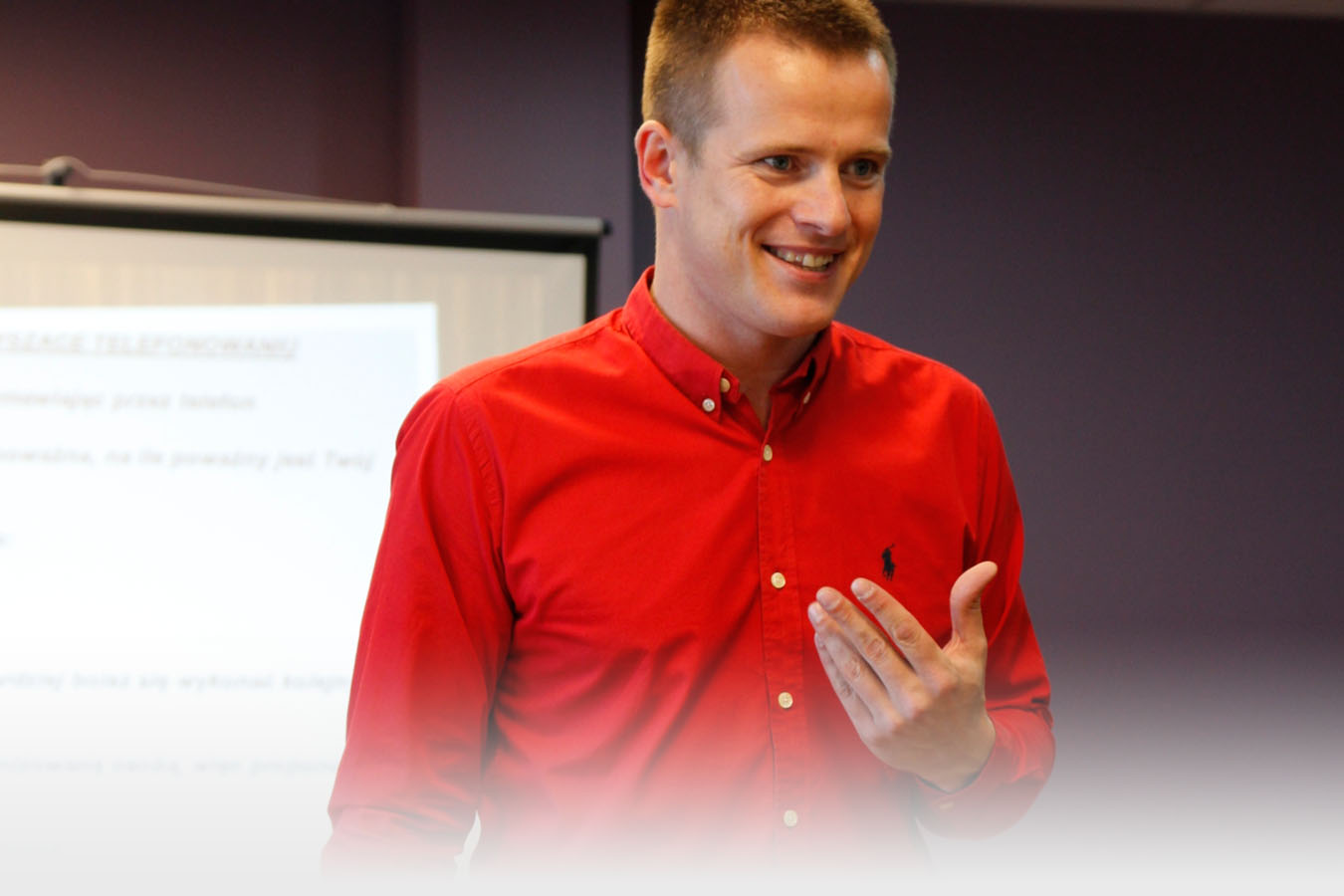 Personality Profile
Personality Profile is a continuation of the Persolog® training. For the second time we met with a qualified coach who broadened our knowledge of interpersonal communication and a better understanding of ourselves and the team.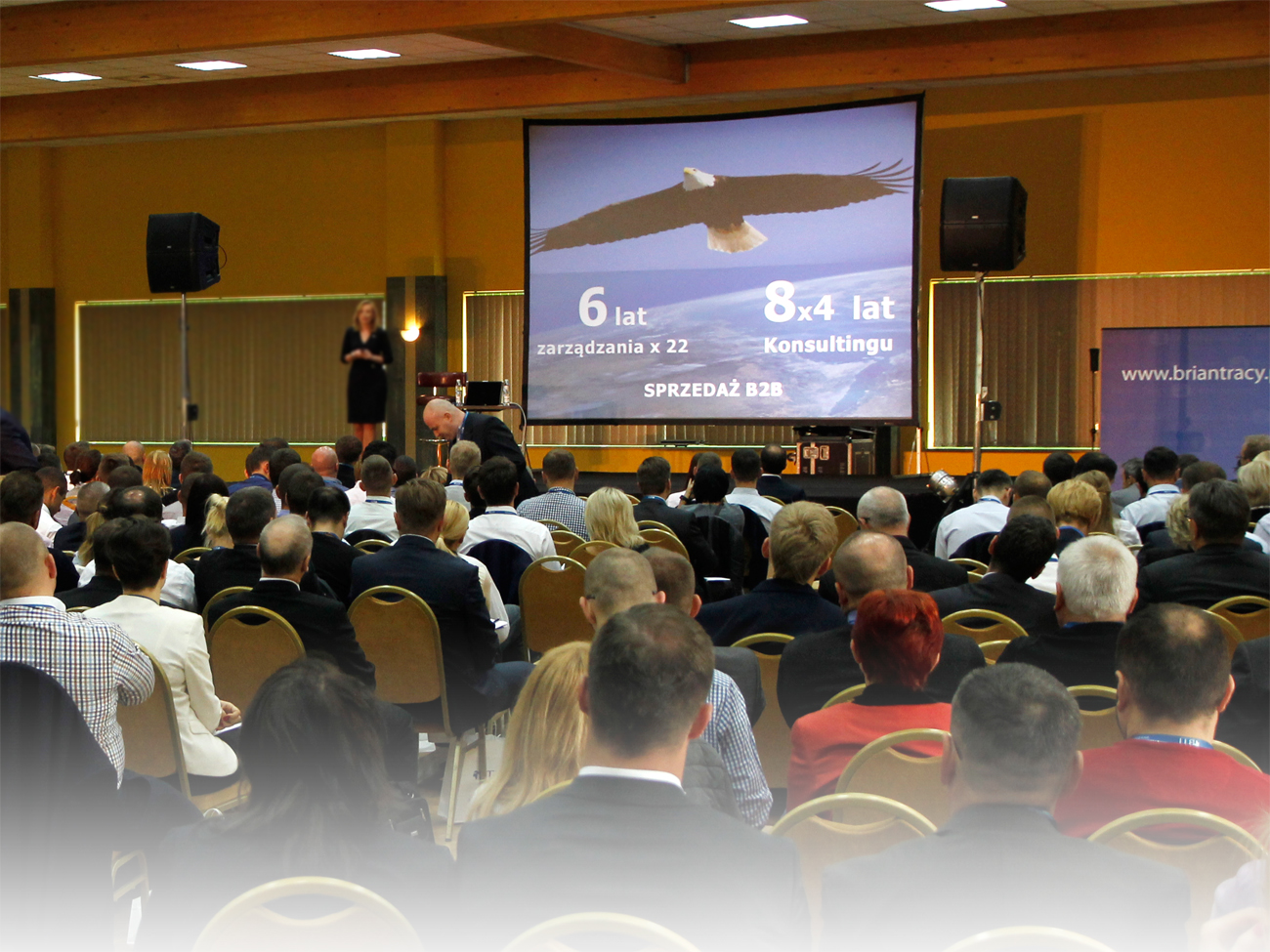 Brian Tracy
On 7 October 2014, the employees of the sales department had a chance to participate in a unique conference – "Firstly, secondly and thirdly sale" with the participation of Brian Tracy. It was a great opportunity to confront our sales skills with the knowledge of the "Master."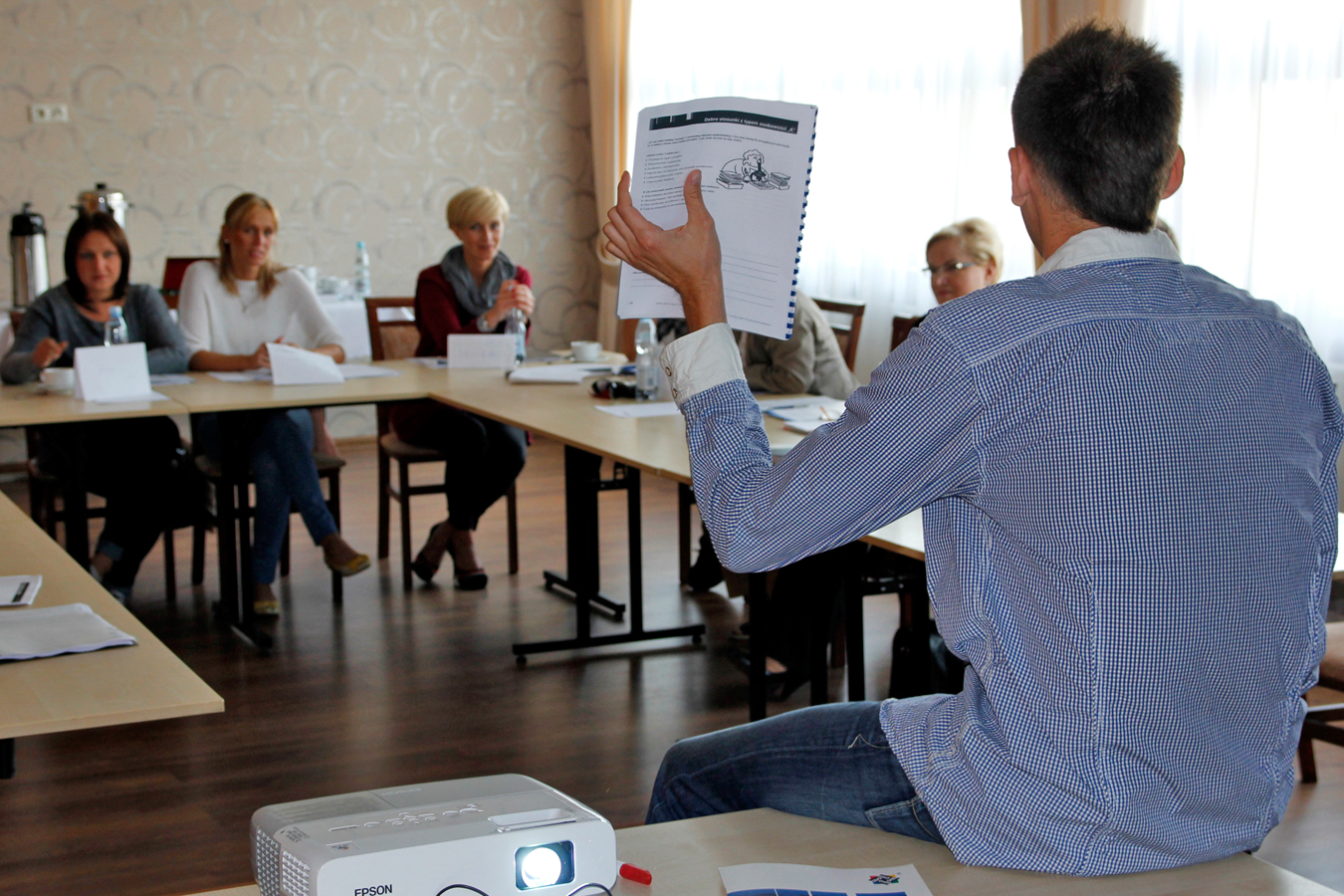 Persolog Training
The whole team from Nova took part in the Persolog® training – "Personality Profiles at work and in life." The aim of the training was to improve mutual understanding and communication, and consequently create a better team. During the two-day workshop, everyone gained practical knowledge about themselves and co-workers, to use in everyday work and elsewhere.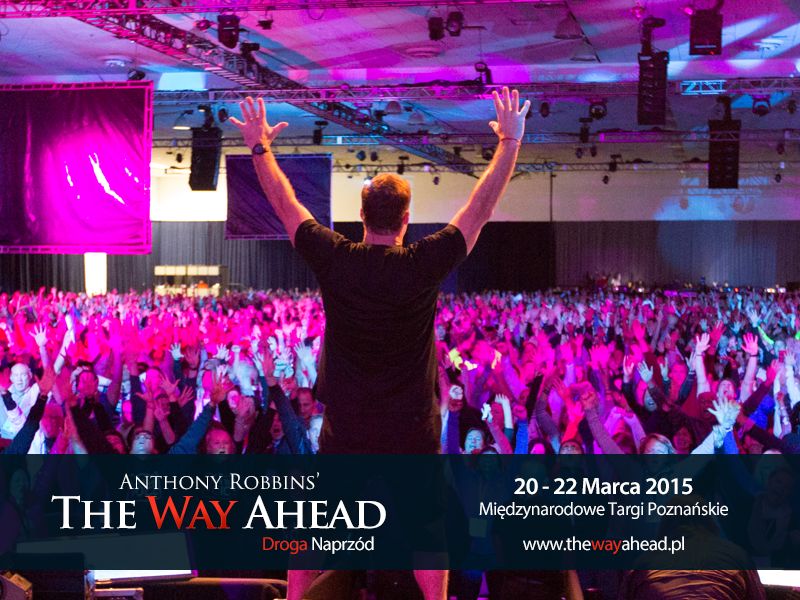 Anthony Robbins
In 20-22.03.2015 the sales department employees had a chance to participate in a unique conference – "The Way Ahead" with Anthony Robbins.